Are you planning on having your kitchen renovated in the near future? This can be a very exciting project, but it can also be very stressful at the same time. You might be without a functioning kitchen for a few weeks during the project and your home might become very messy.
To help you with this, we have put together some of our top tips for preparing yourself and your home for a kitchen renovation. Keep reading to find out more.
Ways to Prep For a Kitchen Renovation
1. Declutter Your Home
You will find that there is never a more perfect time to declutter your home than in the lead up to your kitchen renovation. You are going to need to pack everything in your kitchen away and move it to another room. Take some time to decide what is staying and what needs to go. Then, you can book a removal service and get rid of your junk. This will make it much easier to pack and you won't have to deal with unwanted kitchen appliances in your living room or bedroom.
2. Set Up a Temporary Kitchen
If you are going to be without a kitchen for a few weeks, then you might want to think about setting up a temporary kitchen in another room. This doesn't need to be a full kitchen, but it can be useful to add some appliances that you can use to cook some meals. For example, you could have a microwave, a mini fridge and possibly even an induction hob if you have one. This way, you can cook some relatively healthy meals for your family throughout this period.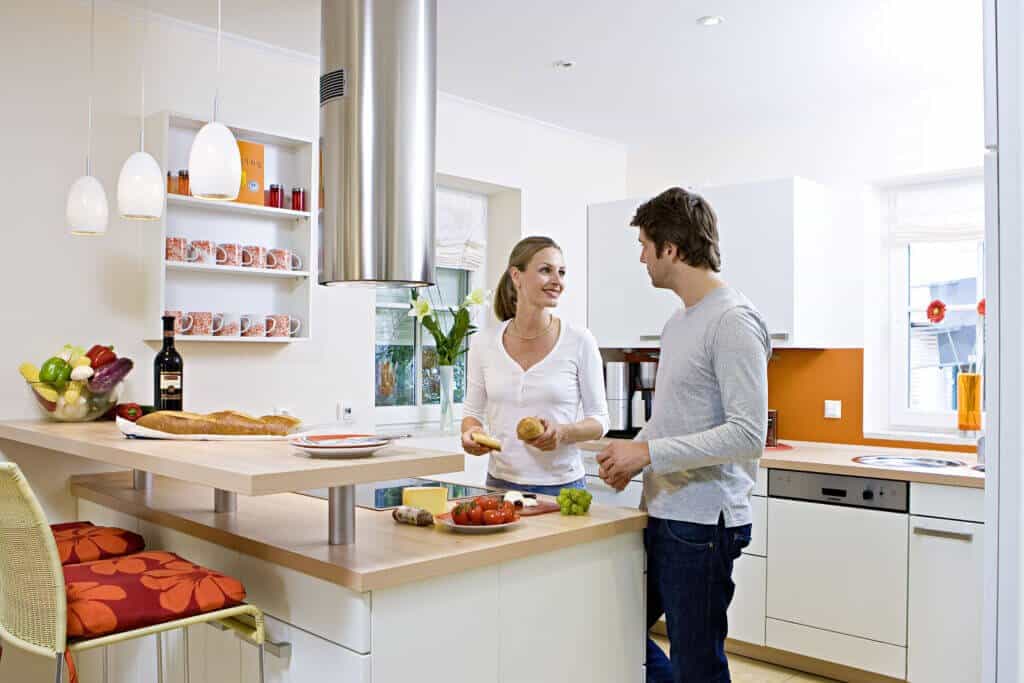 3. Tell Your Neighbours
Do your neighbors know about your kitchen renovation project? Sometimes, this kind of project can be very disturbing, and letting them know about your plans can help them to prepare themselves. This is especially important if the work is going to be loud and your neighbors are upstairs or next door on the other side of the wall. Make sure to be as considerate as possible.
4. Preparing Yourself Mentally
Our final tip for those who want to prepare for a kitchen renovation project is to make sure that you are prepared mentally. Your life is going to be disrupted during this time, but it won't be long until things are over, and you will have your brand new kitchen. You might need to accept that you are going to need to eat a lot of takeaways, but it is only temporary.
Final Verdict
If you do have a kitchen renovation project coming up in your home, then you should make sure to take on board the advice that we have given you in this article. Make sure to set up a temporary kitchen and get rid of any junk that might get in your way during the project.